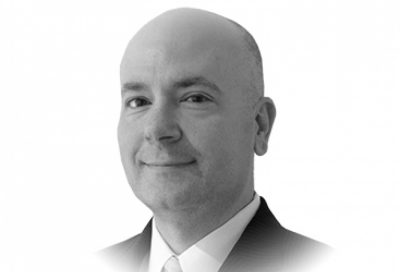 Hal Kaiser has over 20 years experience in the energy sector as a project developer, corporate executive and an adviser. Much of that time has been spent living and working in Asia, including South Korea, Singapore and Thailand. His experience includes power generation, renewables and LNG.
Hal began his career with Texaco in the mid-1990s, developing and project financing power plants in Asia, South America and Europe. He was involved in numerous deals including leading the KRW 771 billion acquisition of the first power plants and district heating facilities to be privatized in South Korea. In subsequent years he took on a number of different assignments in Singapore, Paris and London before becoming the Vice President of Commercial Development for the Americas, Europe, Middle East and Africa for Chevron Global Power Generation, a role in which he co-led of Chevron's power group and refocusing of its strategy. In 2005 Hal became the Korea country manager of Chevron Global Gas with a focus on LNG trading, regasification and pipeline development. Hal left Chevron to join Macquarie in Korea in 2007, focusing on M&A advisory within the energy sector. He joined AWR Lloyd in 2008 and was a senior partner with the firm until co-founding Orchid Group LLC.
Hal has degrees in international business from the University of Illinois (BA) and the University of South Carolina (MBA). Hal speaks English, French, German and Korean.