Orchid Group are international commercial and foreign investment advisers for energy and critical industries specializing in Asian and American projects and transactions.
We support our clients through every phase of their business, from the strategic building blocks to execution and post-acquisition problems.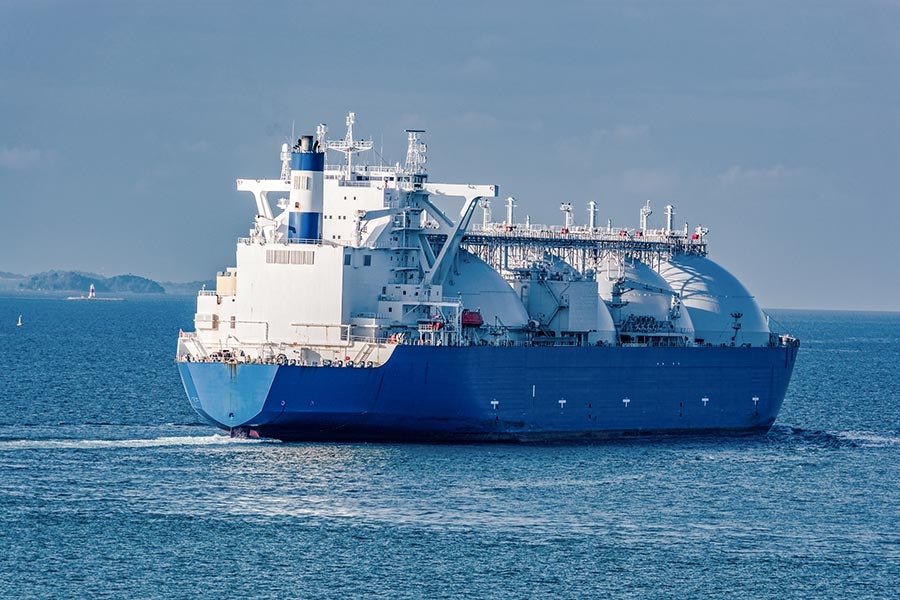 We help our clients think through their biggest challenges, then work with them to source investment opportunities or attract project partners.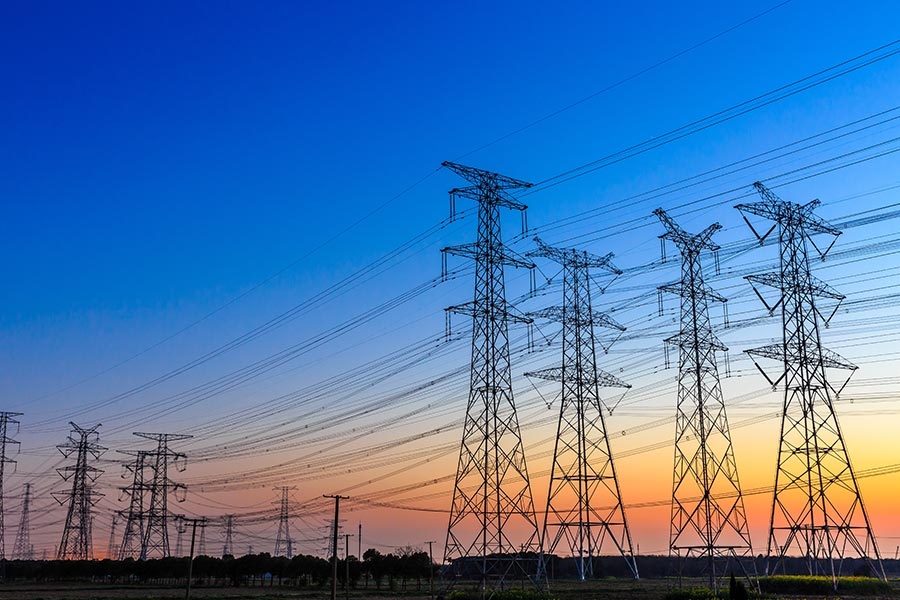 From price forecasting to detailed market studies and analysis, we help clients understand the markets in which they operate and to make better investment decisions.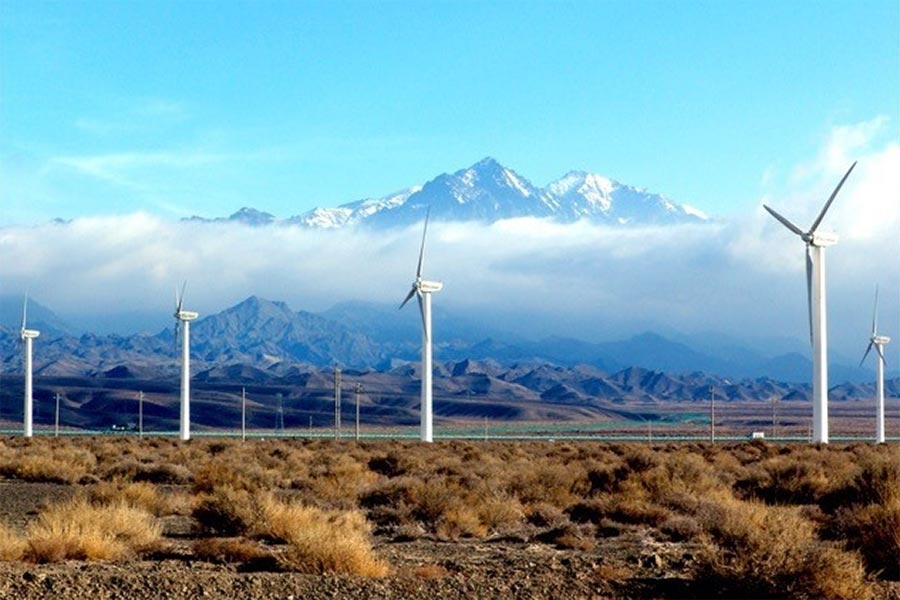 Once the strategy, market research, and legal issues are assessed and known, we are equipped to help our clients navigate through transaction documents and move towards contract and financial close.
Orchid Law's experts provide a full suite of services from contracts/agreements to focused due diligence using best available digital tools and methods unlike other lawyers.
Underpinning our work is our deep knowledge of business cultures and markets in Asia and Americas.
Our leadership has a wealth of experience with varied backgrounds, so project oversight is customized for the client.