Orchid Group are international business and foreign investment advisers focused on energy and critical industries and specializing in Asian and American projects and transactions.
In 2010 we formed AWR Lloyd LLC in Texas as a joint venture with AWR Lloyd Limited, an advisory firm headquartered in Hong Kong. In 2015, we renamed AWR Lloyd LLC as Orchid Energy Group, further simplifying in 2018 to Orchid Group as our business expanded beyond energy due to clients' needs and interests. However, our origins began long before then as our leadership team have been active for many years with heavy emphasis in Asia for companies like Enron, Suez, Chevron, Texaco, Macquarie, SONAT, Union Texas Petroleum, Schlumberger, and ARCO.
Orchid Group includes people from multinational backgrounds with foreign language skills and experiences from commercial, financial, engineering, legal, and regulatory. Our team has spent the bulk of their careers in energy and critical industries as dealmakers, developers, and advisers. Orchid Group understands what keeps clients up at night and the real risks that matter.
Our core expertise is the ability to navigate through the ways of doing business in our primary markets. We are highly experienced in managing cross-culture, cross-border investments and transactions, bridging the gap in understanding the local systems for successful businesses and partnerships.
Our Team is Cross-Functional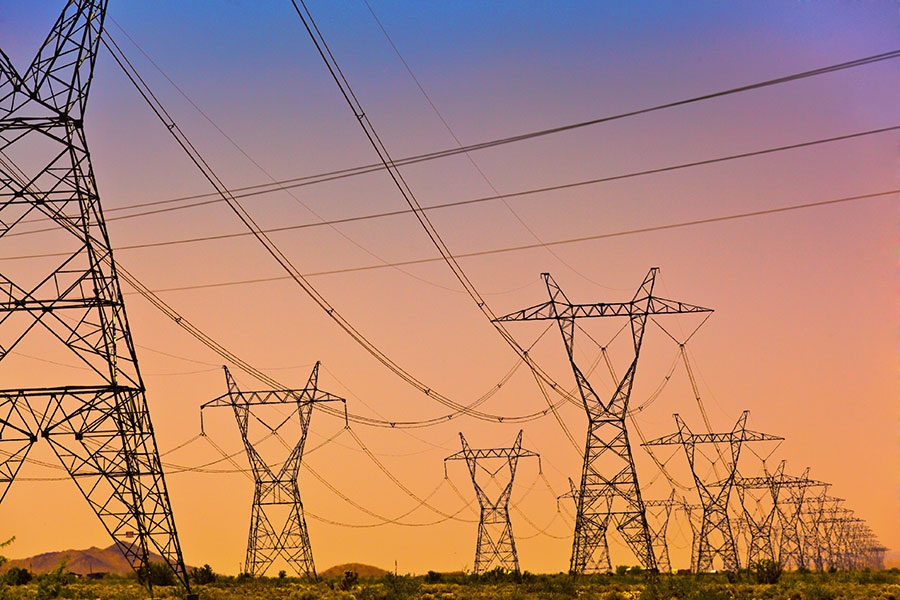 SPPs, IPPs, Energy Storage, Fuel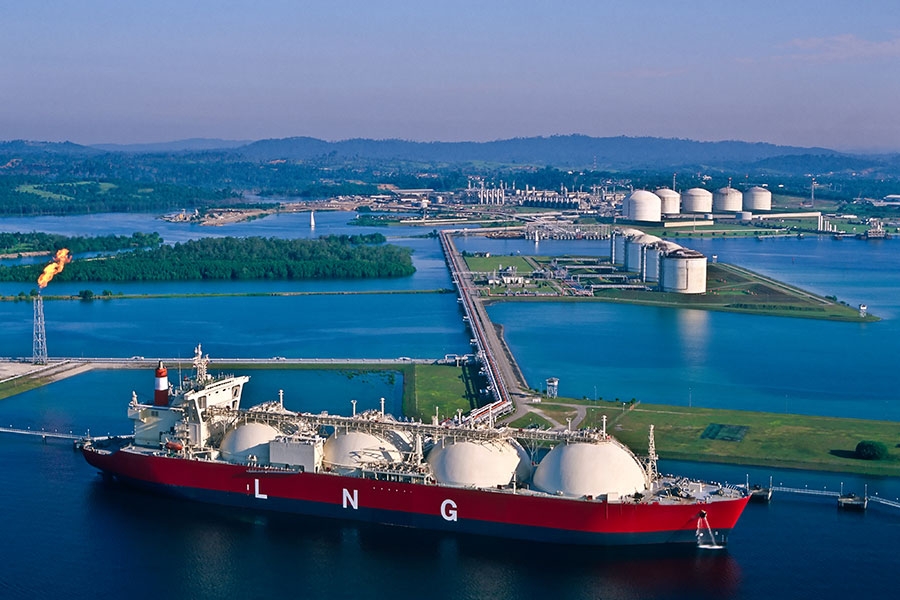 Upstream, Midstream, Downstream, LNG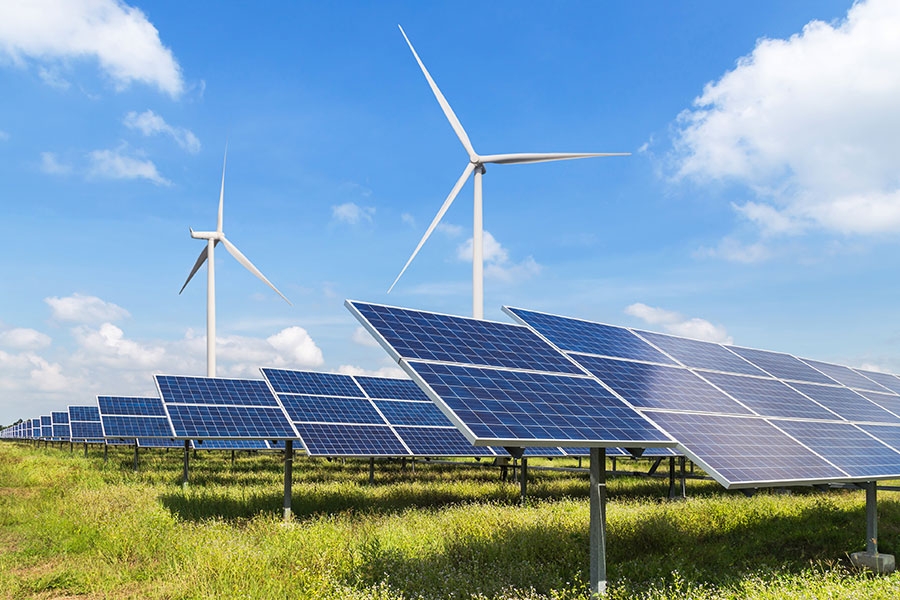 Solar, Wind, Bio-Fuels, Carbon Credits
Upstream, Midstream, Downstream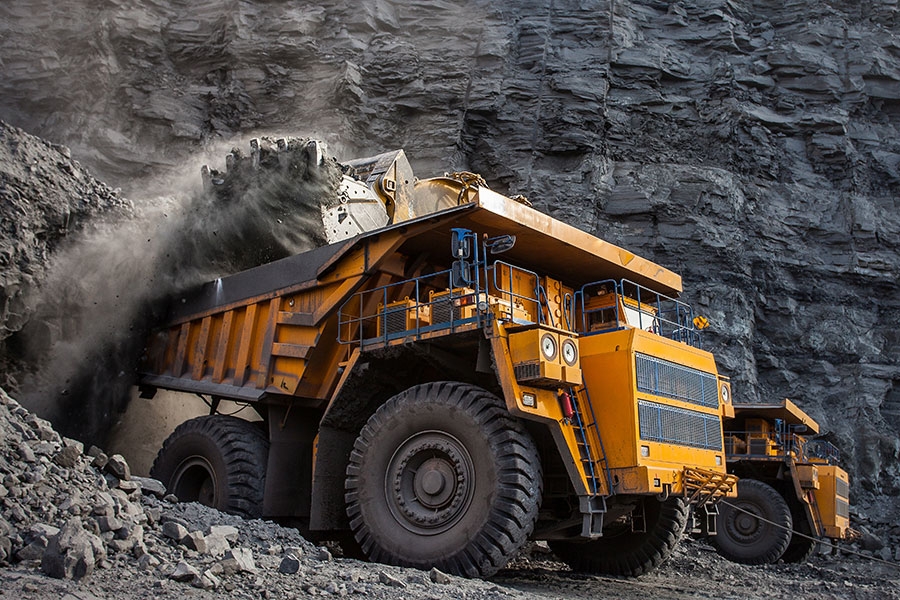 Mining, Logistics, Infrastructure
Our services begin with working with our client to develop the strategic building blocks for growing their business or entering a new market all the way to identifying investment opportunities or raising capital.