Senior Adviser, China and Taiwan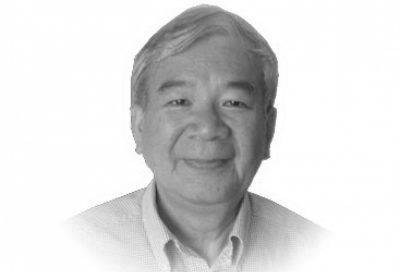 Dr. Jan began his career in 1981 with Schlumberger as a development engineer before working at Arco as a principal research engineer. In 1994, Dr. Jan started his own company for the sale and technology transfer of oilfield equipment and products as the principal inventor and investor. Joining forces with Tang Energy Group in Dallas in 1996, he developed, built and operated several USA-China joint venture companies located in China specializing in natural gas fired power and wind energy projects, each with multi-million dollar capitalization and successful exits. Dr. Jan joined AWR Lloyd in 2012 as Senior Adviser.
Dr. Jan is the co-founder and Executive Secretary of the ECLAT (Education Changes Lives and Times) Foundation, a 501(c)(3) non-profit organization, dedicated to helping bright young people with scholarships and financial assistance to complete their secondary school and college education in China, Taiwan, and USA. Dr. Jan is also the President of the Texas Region for Fu-Jen University Foundation and a member of the Board of Directors.
Dr. Jan holds degrees in Physics from Fu-Jen University in Taiwan (BS), Marquette University in Milwaukee, Wisconsin (MS), and the University of Houston, Texas (Ph.D). He is fluent in English, Mandarin Chinese, and Taiwanese.