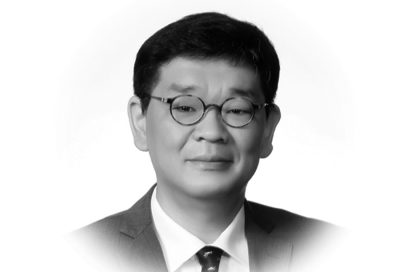 Yongcheul Shin has 23+ years' experience in international energy and infrastructure M&A, as an independent adviser for multi-national corporations. His track record and credentials are vast and cover the entire energy supply and value chain.
As Director at Korea Ratings, Shin managed multiple deals and projects involving midstream (pipelines, LNG), conventional and renewable energy, transportation, and logistics (airports, toll roads, ports, rail, water, telecom/data center) on 5 continents. He advised investors and lenders on fundamental commercial, financial, and regulatory risks. Since 2016, Shin has advised on the majority of overseas infrastructure investment by Korean corporations, involving a variety of structures: public private partnerships, project financing, government concessions, as well as private sector investment.
Shin possesses rare knowledge regarding business cultures around the world. He is known for innovation, and during his career with Korea Ratings, worked extensively with Orchid Group on USA energy M&A, conducting due diligence. At Orchid, Shin will lead on new business development and overseas investment in clean energy: renewables, storage devices, carbon capture, hydrogen, and fuel cells.
Shin holds a B.A. degree from the University of Michigan, majoring in Business, and he is fluent in English and Korean.